www.
Jawapro
.com
A Seriously Froody Website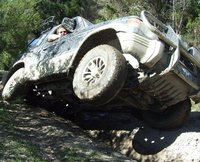 That´s two lawn mowers stuffed in 1 day
jawapro
Mon 11/09/2006 06:42 PM

Not a bad days work eh?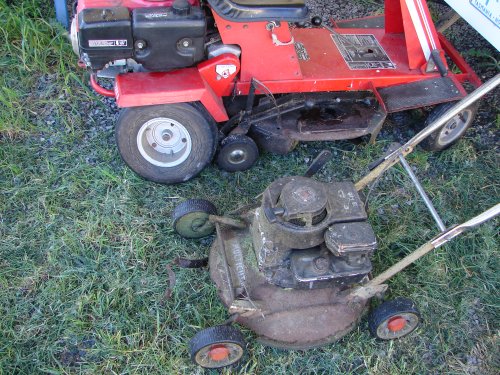 I was mowing the lawn on Saturday, and I stuffed both our mowers.

First I broke the rear axel on the ride-on (I must be getting fat) and then I messed up the front of the pushmower (it tried to mow itself).

At least most of the grass got cut - but I wasnt game to try another mower, in case I killed that one too.

Comments: 0

Peter Brock Dies
jawapro
Sun 10/09/2006 06:42 PM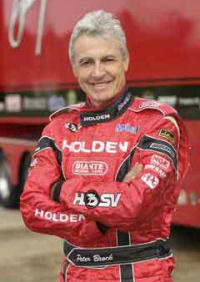 Its a sad week for fans of Aussie racing. Legend Peter Brock died in a crash in the Targa West rally.

And the first thing he heard when he got to heaven?

"Crikey - not you too!"


















Comments: 0

Graphics Assignment
jawapro
Wed 06/09/2006 06:42 PM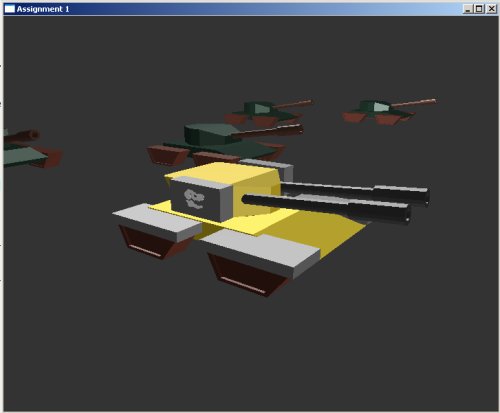 Yet another post about my graphics assignment.

I have got another composite object that I´m fairly happy with.

I based it on the Mamoth Tank from Command and Conquer.

Not as cool as the Dalek perhaps - but it´ll do.

Notice the dino skull on the side of the tank. I was originally going to make a Raptor Skeleton for the assignment, but after 3 or more days working on it, I only had the 2D skull finished (its very complex when you think about plotting each point in 3D space and mapping the faces to it) so I gave up on the Raptor. But I didnt want to waste all that work - so now it´s the logo on the tank.

Not bad eh?

The other tanks are just there for decoration. I made them as tests before either the Mamoth or the Dalek. But they look good as backup for the Mamoth tank - not that it´d need it... Lol.

Bring on the war - Dalek´s Vs Tanks!!!

Comments: 0

Graphics Assignment
jawapro
Tue 05/09/2006 06:42 PM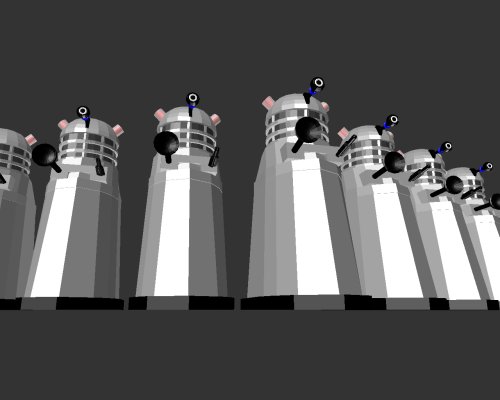 Here come the Daleks....

Finally gotten them to a stage that I´m happy with.

You can see the improvement from the last image I posted (I hope).

Not too bad - but not as good as I wanted - but even this much took AGES.

Now I still have to do one more object - I have to decide what this one will be.

Comments: 3
View Comments

Deans List
jawapro
Mon 04/09/2006 06:42 PM

Awesome - just when everyone thought I was a total idiot - I go and get on the Deans Roll of Excellence at uni.

Get my name in the paper and everything.

Not bad for a moron like me eh.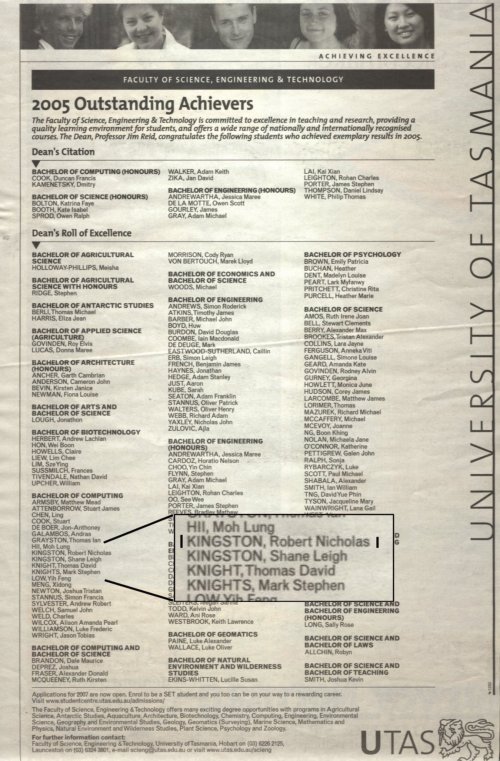 Comments: 0