www.
Jawapro
.com
A Seriously Froody Website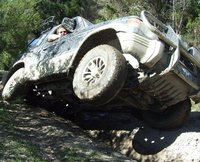 Star Wars Trivia Night Canceled
jawapro
Thu 04/05/2006 08:18 PM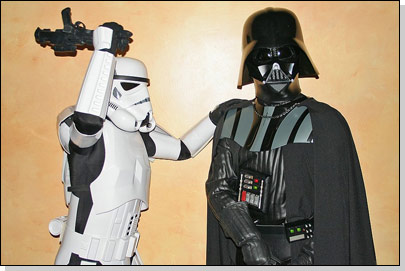 They canceled the trivia night because not enough people wanted to come - after I had finally managed to get a team together....

Next time hopefully we´ll give it more publicity and get more interest.

Comments: 0

Star Wars Trivia Night
jawapro
Mon 01/05/2006 08:18 PM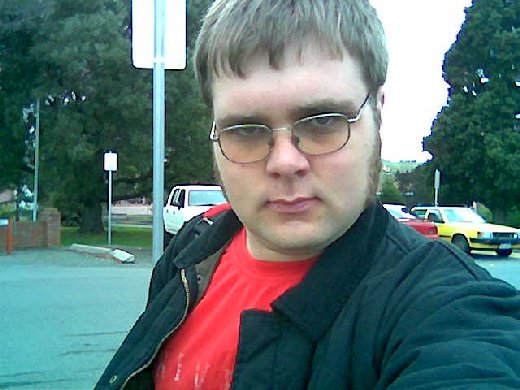 So - who wants to come to a Star Wars Trivia Night with me???



I had a couple of guys lined up that I thought would be great at it and really enjoy it - but they seem to be deserting me in droves. Why???

So if you have a PHD in Star Wars and are free on Thursday night, let me know.

Comments: 0

Sarah Jane Returns
jawapro
Mon 01/05/2006 08:18 PM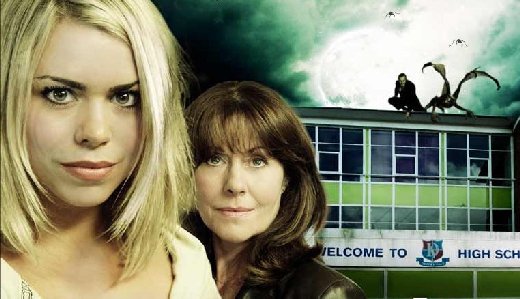 Sarah Jane Smith returns to Doctor Who.

One of the most popular compainions of the Doctor - Sarah Jane Smith - returns to Doctor who this season. And I just watched it.

Finally - the new Doctor Who´s are mixing with the old ones. For most of the last series it seemed like they were ignoring the old episodes, but this changes that. Very good to see Sarah and K-9 again. I just wish they could have stayed on for a while.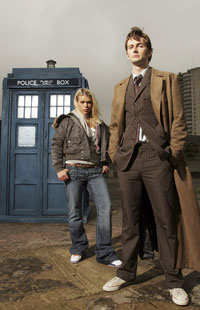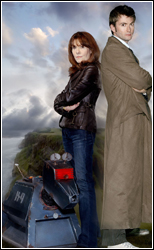 Comments: 0

Camera Phone and ADSL
jawapro
Fri 28/04/2006 08:18 PM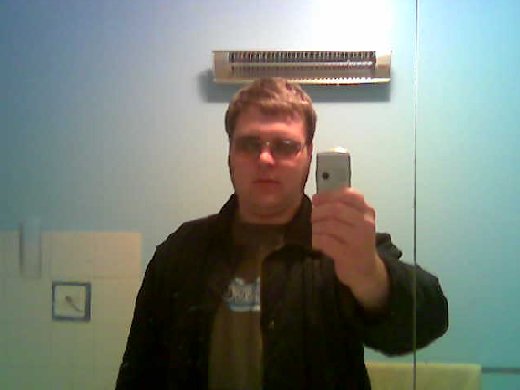 My data cable for my new phone arrived yesterday. Now I can download new ringtones and stuff to the phone, as well as get the photos off. This photo is me taking a picture of myself using a mirror. Pretty dodgey quality though.

Also - I finally got broadband this week. Much nicer than IDSN. Already over the cap though - about 4 days and I use 10G. Nice eh?

Comments: 0

My new Phone
jawapro
Sun 23/04/2006 08:18 PM

G´day.

Well - much as I miss my old 5510, you have to move on right?

Well I now have a Nokia 6020. Colour screen, camera, etc. But it dosnt have the full keyboard that the good old Nokia 5510 did. But it´ll do.

What I really wanted was a Blackberry - but they cost as much as my PC did - so I´ll wait till I get a job for one of those.

I looked at getting some ringtones for my new phone - but they were going to cost me $15 a tone - far out. So I bought a data cable from ebay for $20 so I can copy all my midi files from my PC accross. The phone dosnt play truetone :(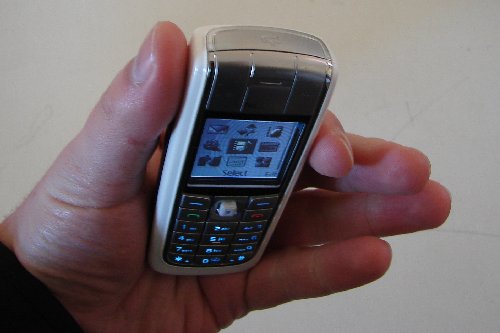 Comments: 0