www.
Jawapro
.com
A Seriously Froody Website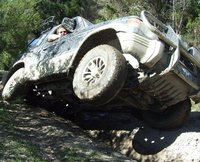 JAWAPRO ALLIANCE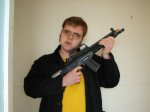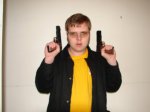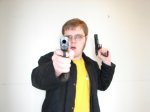 Currently inactive. Will be up soon. (hopefully)
Klutz has been working on a new Gallery Script - but he hasnt gotten it quite finished yet.
When he has - exect to see a lot of stupid pictures of me doing stupid stuff.