www.
Jawapro
.com
A Seriously Froody Website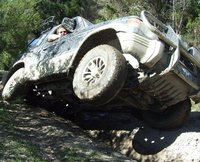 Exams are over!!!!
jawapro
Sun 06/11/2005 09:18 PM

Hey guys,

I finally finished my exams!!! So now I can start working on this site again. I have done a fair bit on it today already - almost ready to open it to the public. I now have a proper domain and hosting - so it should stay up longer this time. Enjoy!!!

Comments: 0

Screen-arch
jawapro
Fri 19/08/2005 08:18 PM

Hey all - I just found this picture and thought it was too cool not to show you. This must have been one bored nerd.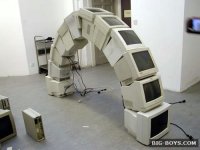 Comments: 0

Big Ad
jawapro
Tue 09/08/2005 08:18 PM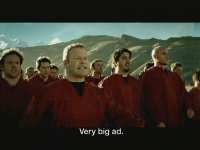 Hey all! I just watched a cool ad on tv tonight. I think it´s pretty sweet anyway. It has a very epic feel to it.
Its for Carlton Draught (Beer) - they have had a lot of cool ads lately. Anyway - this is sort of like a take-off of Lord of the Rings, and Braveheart and all the other epic movies. Well worth a look if you ask me. You can download it here - 10Meg. Big Ad.mov





Comments: 0