www.
Jawapro
.com
A Seriously Froody Website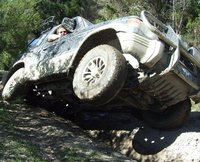 Downloading the Internet
jawapro
Thu 01/12/2005 09:18 PM

I finally got unlimited broadband!!! I have been living at my Uncle and Aunts for over a week now and suffering under a 400mb per month download limited internet account, so I have been careful what I´ve done on the net - but now I have finally gotten on an unlimited plan - so I´ve cut sick already - in one day I´ve done more than 4 times the old monthly limit. And I´m loving it. Unfourtuantly when I reach 10G it will probably be throttled down to 64k, but its better than trying to stay under the cap.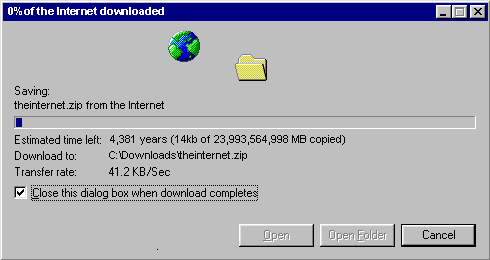 Comments: 1
View Comments

Total Annihilation
jawapro
Wed 30/11/2005 09:18 PM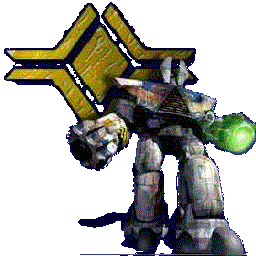 Last night we had a game of Total Annihilation. The game consisted of me, Klutz, and Trojen. We started around 4 in the arvo, and Klutz had to go home around 6, so I left my computer running, while Trojen tried to destroy my base while I was taking Klutz home. Not only did he not succeed, but when I came back I was able to continue playing because my base was largly intact. I had been away for over half an hour! In fact, I managed to hold off defeat for a loooong time before I was finally destroy - at midnight! Well done Trojen, that was a great game - hope for another one soon....

Comments: 0

Quiz Master
jawapro
Wed 23/11/2005 09:18 PM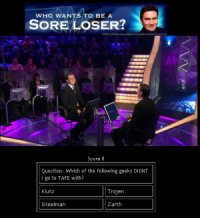 Check it out - I have added a quiz about... me!!!

For a while all my friends were making quizes on bebo.com, and I decided to do one myself, but put it here instead.

Check it out and see how well you know me.

JawaPro Quiz





Comments: 0

Star Wars Transformers
jawapro
Tue 22/11/2005 09:18 PM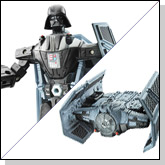 Check these out! Star Wars Transformers. I think its an awesome idea.

Darth Vader turns into a Tie Fighter, Luke turns into an Xwing - it rocks!



Comments: 0

Ebay Success
jawapro
Wed 16/11/2005 09:18 PM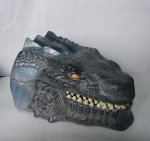 I bought this Godzilla Playset at the Exeter Market for $2. I decided I'd try selling it on eBay - just for fun.

So I listed it as a ten day auction, and waited. And I still cant believe it - it sold for $57!!! That's about the best $2 I've ever spent. Wish I could do it regularly.

http://cgi.ebay.com.au/ws/eBayISAPI.dll?ViewItem&item=6011591818#description

Comments: 0