www.
Jawapro
.com
A Seriously Froody Website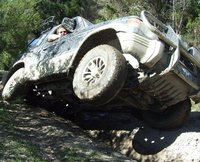 Yet more Graphics
jawapro
Thu 12/10/2006 07:42 PM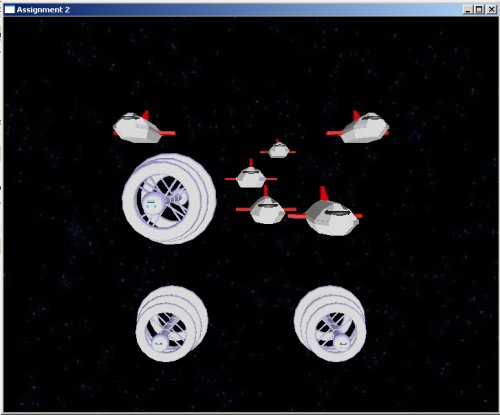 Just a quick update. I am still working on my Computer Graphics Animation Assignment.

Lots of work involved. But I´m enjoying it.

I have had 4 assignments due over these two weeks. I have handed one in (although it wasnt very well finished) and now I have 3 due next week.

Sigh - I´d rather give up on the others and just do Graphics. Its much more fun.

I was up till 2 in the morning coding my alien model. Dosnt look too bad though - I´ll upload a screenshot sometime.

Anyway - off to do more of it....

Comments: 0

Graphics Assignment Results
jawapro
Fri 06/10/2006 07:42 PM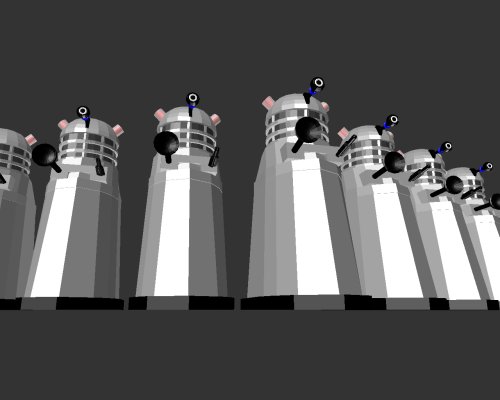 The Results from the first Graphics assignment are back.

I got 100% - whoo-hoo!

Thats about the 2nd time I´ve managed that since I´ve been at uni.

Not so sure that the 2nd assignment will be up to the same standard - but I´m going to try.

Keep you guys informed.

JP

Comments: 0

Uni Demo Day
jawapro
Mon 02/10/2006 07:42 PM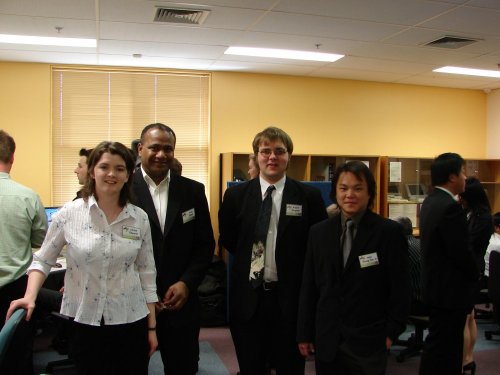 Yesterday was the Demonstration Day for all project teams at uni.

Pretty stressfull - and I hate talking, but we seemed to do ok. Now we just need to see what out marks are like.

Thanks team!

Comments: 0

Graphics Gallery
jawapro
Thu 21/09/2006 06:42 PM

I am trying to convince most of the people in the graphics course to send me screenshots of their graphics assignments so I can make a gallery of them.

I´m impressed by most of the ones I´ve seen so far, and just wanted to make a way for us to be able to see each other´s work easily.

You can see the gallery at http://www.jawapro.com/kxa354gallery.php



Comments: 0

Epic movie production requires voice-over artist.
jawapro
Wed 13/09/2006 06:42 PM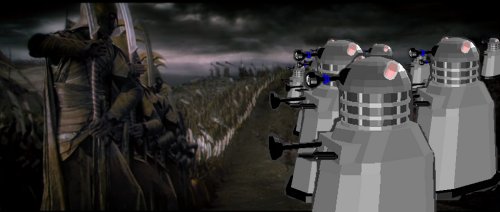 For my Graphics assignment, I am currently planning on doing a sort of short epic tale - sort of like the first few minutes of Lord of the Rings, only with tanks and daleks and things.

And I want a voice-over. But my voice is pathetic - so I´m looking for someone who´d be interested in reading a script (which I havent written yet) to be the voice of the narrator. I already have voices for the characters - but the voice-over is a bit harder. I was originally thinking it should be a female voice - like in Lord of the Rings, but if you´re a bloke and think you´ve got a voice to suit, send me an email. Preferably with a voice clip so I can see what I think.



Comments: 1
View Comments