www.
Jawapro
.com
A Seriously Froody Website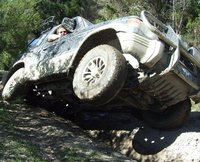 Melbourne Trip
jawapro
Thu 14/12/2006 11:00 AM

Working for the TTLine has some benefits :)

I got a delux cabin both ways when I went to Melbourne for work this week.

Quite a nice sailing and all - but I hardly got to see anything of Melbourne. I got about 100 meters off the pier to have some breakfast at a restuarant and then back to the pier to work.

And even looking out the windows was bad because of the smoke - so I didnt see much of Melbourne at all - but ah well - maybe next time.

Comments: 0

Trip to Melbourne
jawapro
Mon 11/12/2006 11:00 AM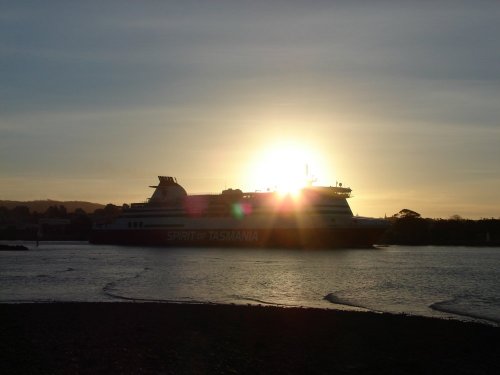 I´m off to Melbourne on the Spirit tomorrow for a trip for work. Should be interesting.

Today I´ve been answering the phones and doing my best to be usefull. First time I´ve really been usefull since I´ve been there - even if its mainly just taking messages.

I´ll let you know how the trip on the boat goes. I havent ever been on the new Spirits yet.

Comments: 0

First Day on the Job
jawapro
Mon 04/12/2006 11:00 AM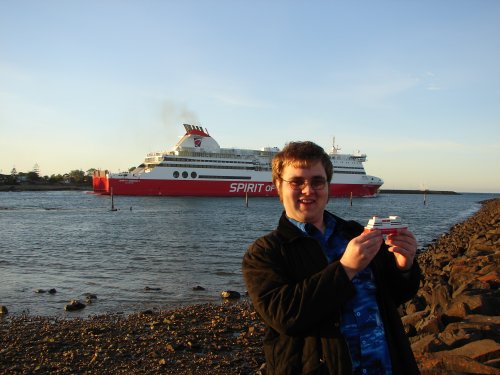 Well - I survived the first day of real working life.

The TTLine seems like a great place to work - I just need to get the hang of the way they do things.

And I need to learn ACCESS again. I havent used that since TAFE and they use it a lot.

They are planning to send me over to Melbourne soonish, so I´ll probably get a chance to check out the boat from the inside soon.

On another note - my cousin (who is one of my best friends) left on the boat today. He´s moving to Mount Isa with his family. Probably going to be a long time before I see him again.

Good luck mate - hope you enjoy it up there. I´ll come and visit when I get rich.



Comments: 0

jawapro
Mon 04/12/2006 11:00 AM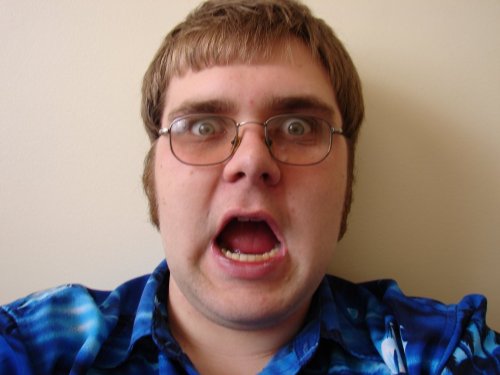 I got my uni results back - big shock - I DIDNT FAIL ANYTHING!!!

3 High Distinctions and 1 Distinction. Not a bad effort.


| | | |
| --- | --- | --- |
| Software Design | 91 | HD |
| Software Engineering Project B | 86 | HD |
| Computer Graphics & Animation | 80 | HD |
| Mobile and Ubiquitous Computing | 74 | DN |



Not bad results really...

Comments: 0

I have a Job!!!
jawapro
Wed 29/11/2006 11:00 AM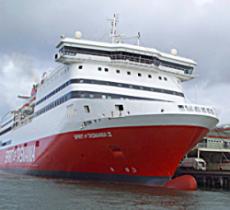 I have a full time job!

I went to an interview yesterday for a job with the TTLine (operates the Spirit of Tasmania Ferries) IT Department. It went pretty well but I wasnt sure what to think.

I was actually getting ready to go to another interview with someone else, and I got a phone call saying I had the job.

I´m stoked!

Hopefully it´ll be a good place to work. It seemed like it at the interview.

I will probably have to move to Devonport soon though - which will be interesting. But still close enough to come home occassionly when I need a proper meal :)


Comments: 1
View Comments