www.
Jawapro
.com
A Seriously Froody Website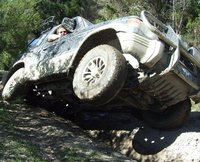 The fences are down!
jawapro
Wed 18/02/2015 06:28 AM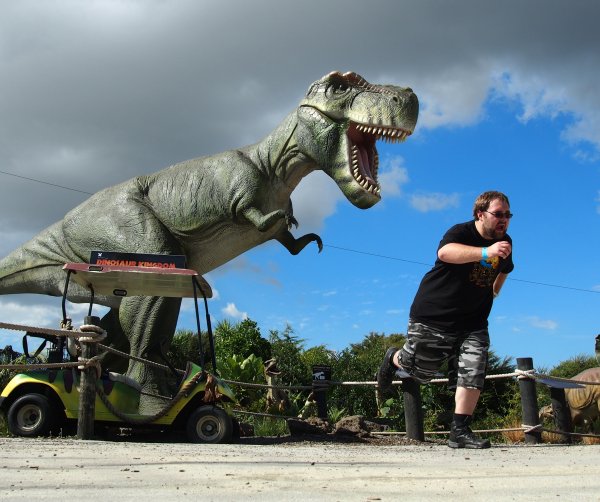 In a totally unpredictable turn of events, it seems Jurassic Park isn't a safe place to be any more – I think I'd better head somewhere else...

Comments: 0

I'm on holidays
jawapro
Tue 17/02/2015 07:45 PM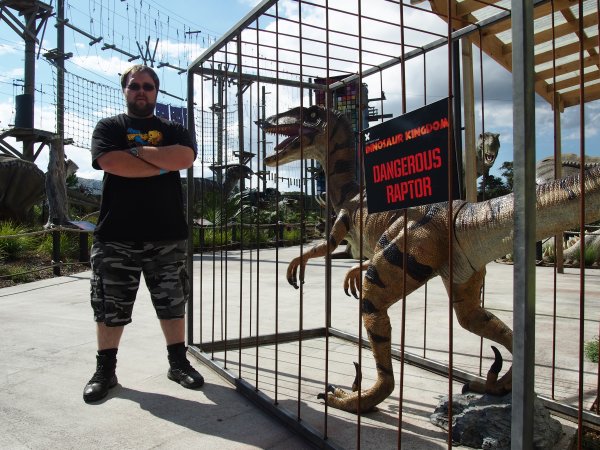 I'm on holidays – decided to go to Isla Nubla and check out Jurassic Park since it's finally open.

Still haven't found anywhere for those fish and chips yet though…

Comments: 0

No Lego photos yet....
jawapro
Sat 14/02/2015 02:38 PM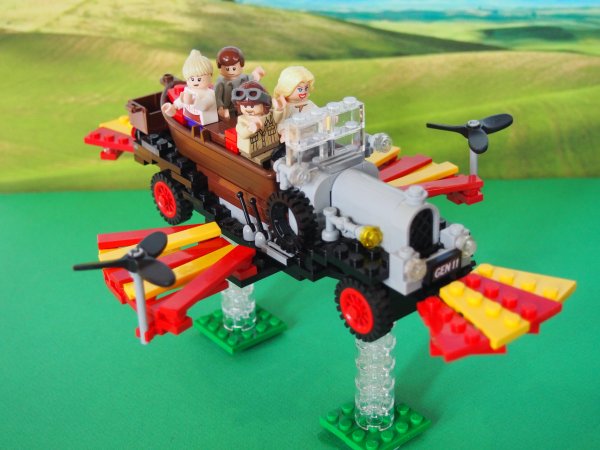 Hi all!

I had been hoping to post about Brickvention and Brixhibition this week - but alas my Flikr uploader has failed me.

So you'll have to wait for the annual photos from both events.

The Chitty-Chitty-Bang-Bang above is just a taster.

I'll be a little distracted for the next few weeks I expect - but they WILL get uploaded eventually.

In the meantime I'm a little peckish - might head off to try and find some fush 'n' chups somewhere...


Comments: 0

Dr Who Lego
jawapro
Fri 06/02/2015 07:43 PM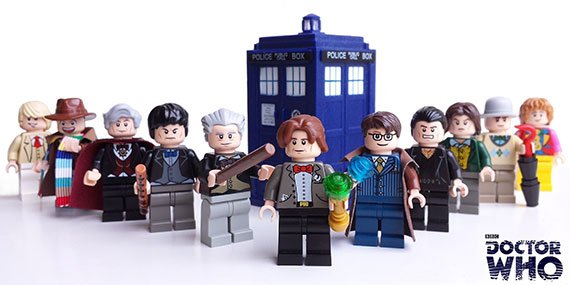 For those who missed the news (it's been pretty widely published) - Lego have announced they will create at least one official Dr Who set.

This was thanks to Lego Ideas - a website where you can submit ideas for Lego sets and vote on ones you like. If the idea reaches 10,000 votes, Lego will consider it.

This has resulted in Minecraft, Back to the Future, and Ghostbusters being made as Lego sets. There's currently a Big Bang Theory set in the works too.

Up until just recently, another construction toy has held the license for Dr Who. Their haven't been too bad - but it certainly isn't Lego. As soon as it was announced that the license was available, two Dr Who projects were voted into contention.

And as of this week, we can officially expect to see a Lego set. No idea what it'll be yet (the images are fan made) - we'll have to wait and see.

Still - it'll certainly be joining my collection!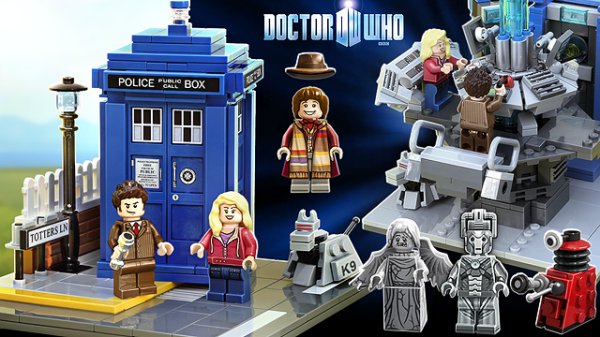 Comments: 1
View Comments

My New Forester
jawapro
Sat 10/01/2015 06:21 PM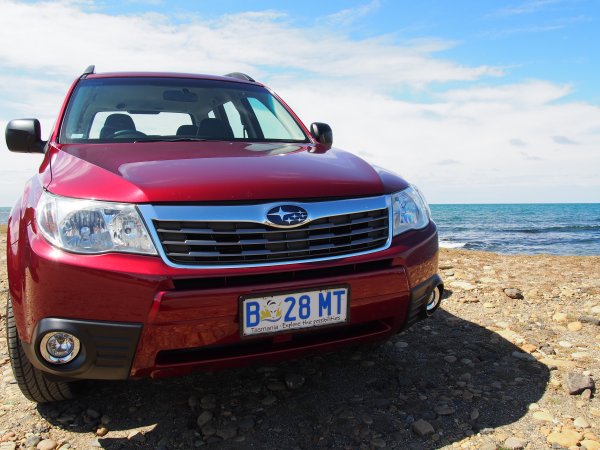 So I've finally done it!

I've decided it's time to replace the trusty old Impreza with a newer Subaru.

Say hello to my new (well, second-hand) Subaru Forester.

Only time will tell if it proves as awesomely reliable as the Impreza. Or for that matter, if the paint will fall off as it gets older.

For the moment it's pretty awesome though.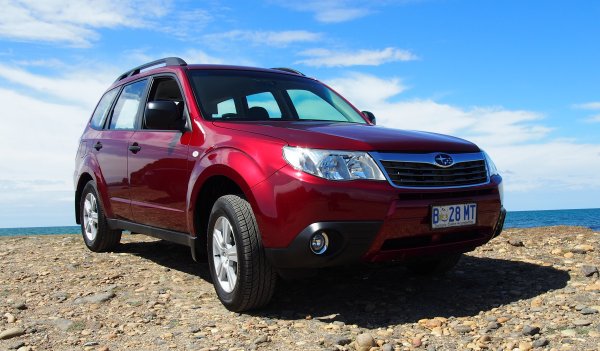 Comments: 1
View Comments