www.
Jawapro
.com
A Seriously Froody Website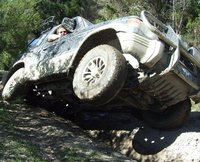 Noosa...
jawapro
Sat 21/06/2014 06:12 PM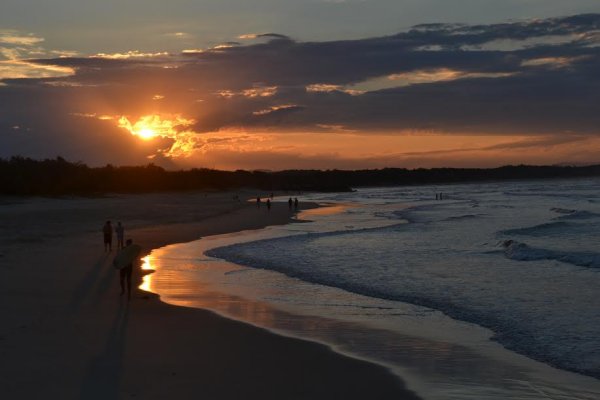 My family's annual winter trip was to Noosa in Queensland this year - so we spent an awesome week relaxing and enjoying ourselves up there.

We caught up with family while we were there, and I stayed in Brisbane for a few days to hang out with Klutz. It was a brilliant break - and well needed too. Back to work now though :(


Comments: 1
View Comments

Getting old...
jawapro
Wed 28/05/2014 11:53 PM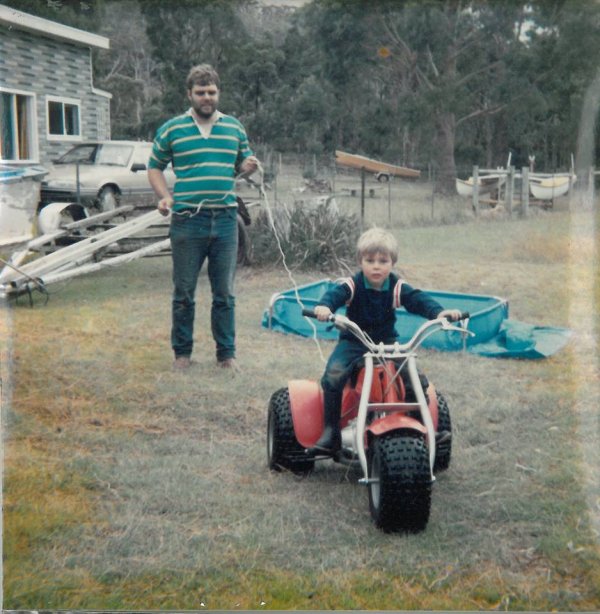 See, I wasn't always so old…

But now I'm halfway to 60!

That's very scary…


Comments: 2
View Comments

I now have an iflop :(
jawapro
Tue 20/05/2014 11:32 PM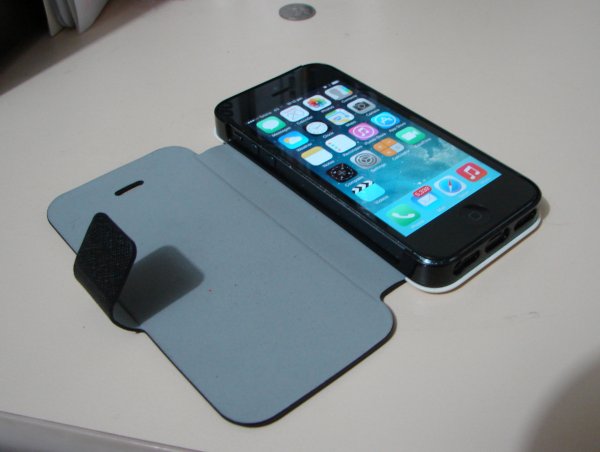 Much to the amusement of some of my co-workers, I now have an iFlone as my work mobile.

Had it for a week or so, and I can't say it's growing on me. Much harder to do simple stuff like putting music on or using an MP3 as a ringtone etc.

It is better at browsing, and can do HTML emails which the Blackberry oddly didn't, and it's also much much better at going flat. It's excellent at that!

I have certainly not gone to the dark side, but work pays me, so I use what I'm told. It's a work phone, nothing more.


Comments: 3
View Comments

Brixhibition Launceston 2014
jawapro
Thu 01/05/2014 10:34 PM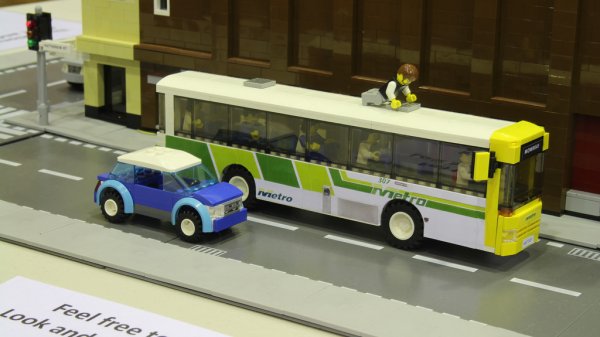 Woohoo - this weekend gone was Brixhibition in Launceston - so it was a case 'Get yourself there any way you can!'.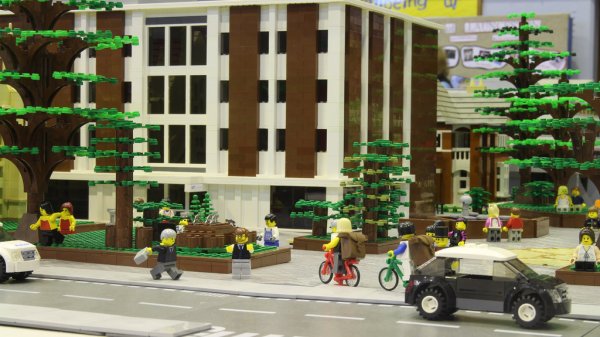 This year one of the major attractions was Ken's awesome rendition of Launceston's civic square. He built the entire block out of Lego!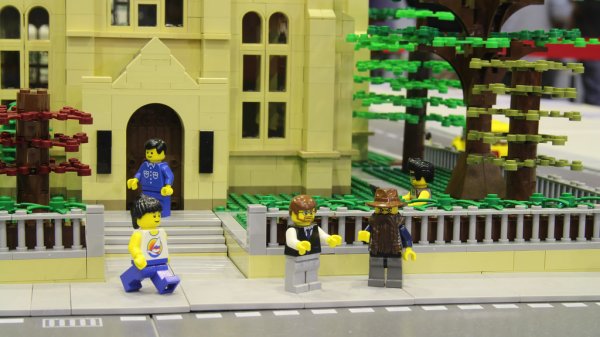 As you might have guessed - that's me exploring the city - along with my other sig-fig.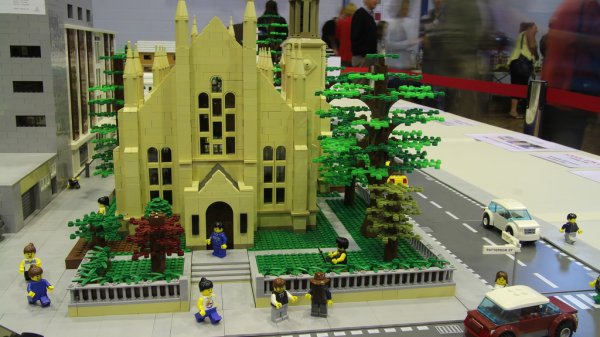 We met up here at St Andrews Church.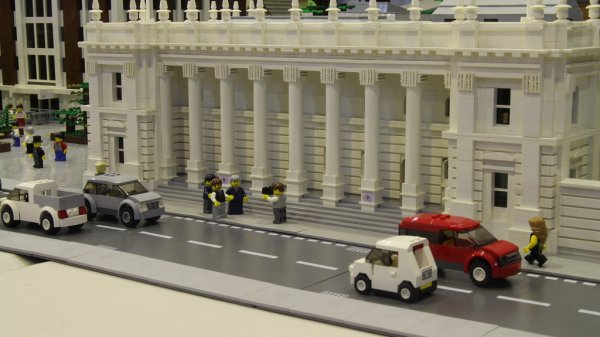 But pretty soon I was being interviewed in front of Town Hall.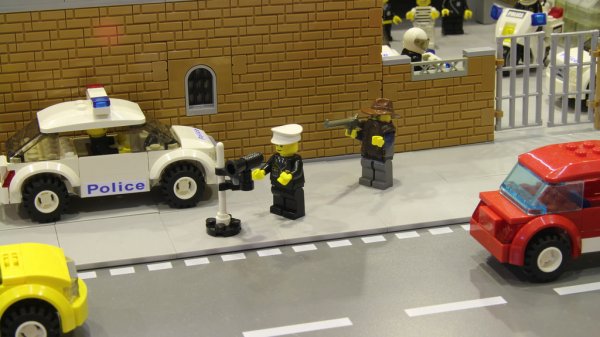 While my cobber went and decided to take a stand against the police with their speed cameras, right in front of the cop shop too!




That didn't seem like a good career move to me, so I decided to call into Centre-link to see what I could get. As always there was a queue.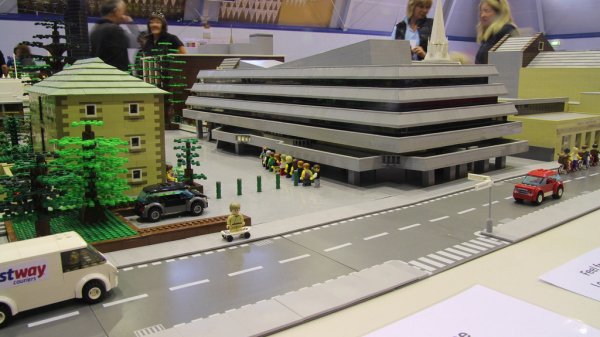 Around Launceston they call this building the 'Hanging Gardens of Babylon'.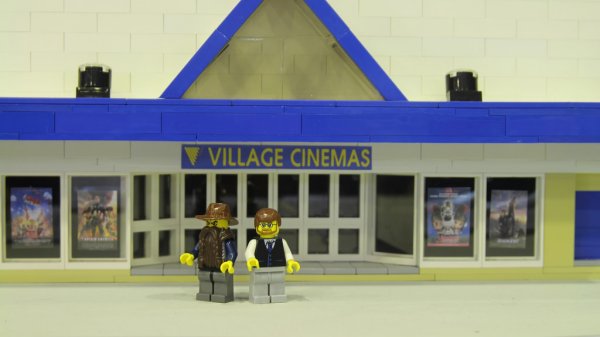 Next we headed over to the Village Cinemas to catch a BattleStar Galactica special.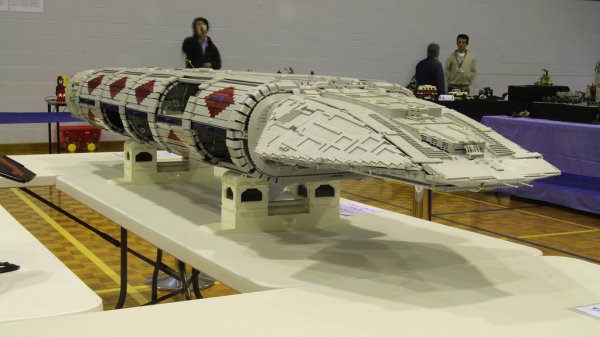 This mammoth beastie is Cylon tanker!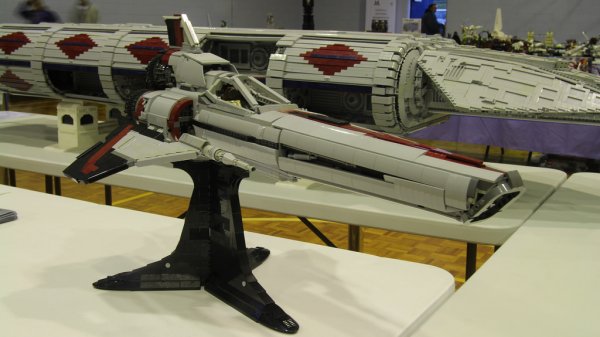 It's challenged by a mighty colonial Viper!

I haven't seen much of the old-school BSG, but they still look awesome.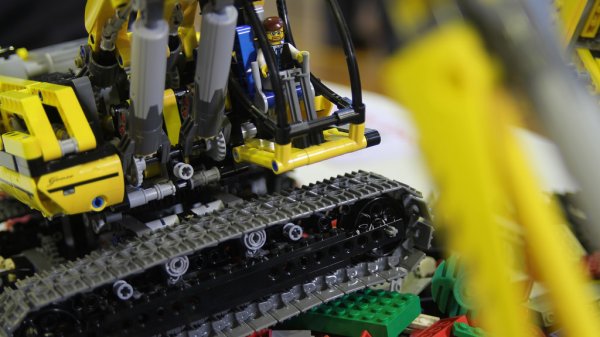 And soon enough the weekend was over - time to pull the displays down and head home.

Lots more photos can be seen over on Flikr - https://www.flickr.com/photos/notofficialphotography/sets/72157644421802384/

And as always I took a timelapse of the 7000 visitors we had through the doors which can be found here - https://www.youtube.com/watch?v=A_OrDE4AsQU


Comments: 1
View Comments

Foundational Issues
jawapro
Tue 22/04/2014 11:21 PM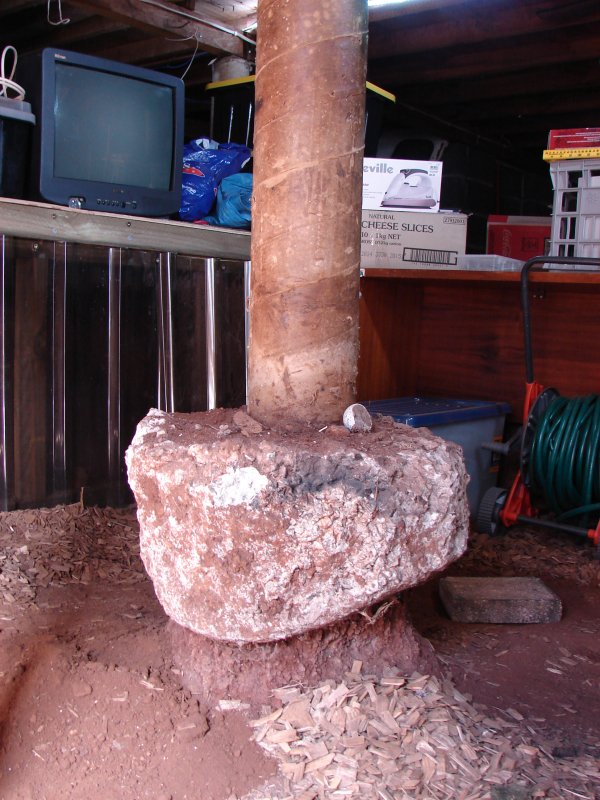 Here's something I inherited from a previous owner of my house.

At some point they decided to excavate under the house to make a bit of a workshop/storage area. It's too short for a workshop for me (I've almost knocked myself out on the beams a few times) but it's a good storage space - especially with the shelf I built.

But it's not all good - you see, when they dug the floor deeper, they dug AROUND one of the footings, and then UNDERNEATH the footing. That small pile of dirt under the concrete is supposed to hold my house up!

It still had more strength that it looks, but it's a poor job and looked extremely dodgey (which, to be fair, it was). It's the sort of thing that makes you just shake your head - why would someone do that? And given the stupid depth of the footings I had to make for the shed, the ones for the house are tiny!

Anyway - over Easter my folks came up to my place to give me a hand - so we braced the floor, and kicked the dirt out from under the support, and then removed the support itself.




Then with Dad's famous auger (which got lots of use on the shed project) we dug another hole. The ground down here hasn't seen moisture since the house was built, so it was surprisingly tough going - but the auger proved it's worth again.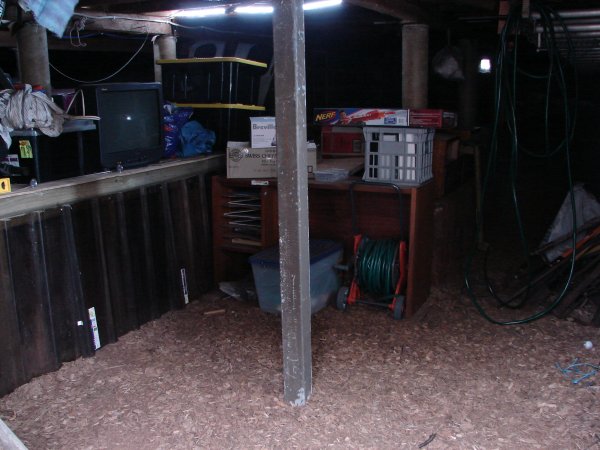 Now, instead of the dodgey under-mined cement pillar, my house is supported by a properly anchored steel one. As a bonus, there's a bit more space to move down there now too!

Thanks Dad!

Comments: 0