www.
Jawapro
.com
A Seriously Froody Website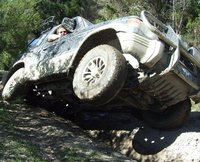 Jonno Racing
---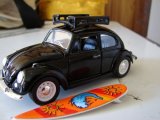 Davo, Jonno, and Russ
all in a jet devil canary Blak
NOS bettle wid
dubl Nokas and udder krome stuf.
Xtras
lowred valv springz
oil injektd dif
supachargd geirboxx with forgd infernalsv
led filed tyrez
alfoil spirol aerial
turboed Breake Bostr
Shampoed khrome flufy dicce
tinted reer vishun miror
glaz-lez windoz
auto-manual-matic shiftrz
carboon fibber exhoust
oilcooed ruber breack padz
reer seat spoilerz
fether das-bored
nik-kad 9voltt battery
twwinn turrbo altanetor
300ci subwooferr
L.P.G. powwrd starter moter
deisel powwrd sideemirorz
lego engine block with mechano hed
wooden fly wheeel
Fully Sick xxl steel/titanium surfbooard optional extra

Proudly sponsered by Spastic Pumpkin Racing.

---
Back to Poems